First day backers will receive an exclusive collector's card!
I've spent more than a year on this project - I'm excited to show it to you. All first day backers will be eligible for an exclusive character card! I also have some big reveals of special character cards from some other Youtubers you may know, so stay tuned!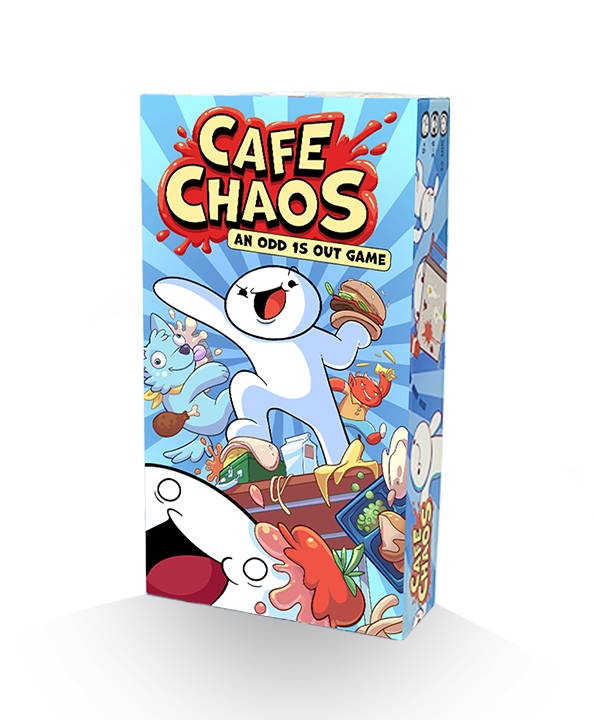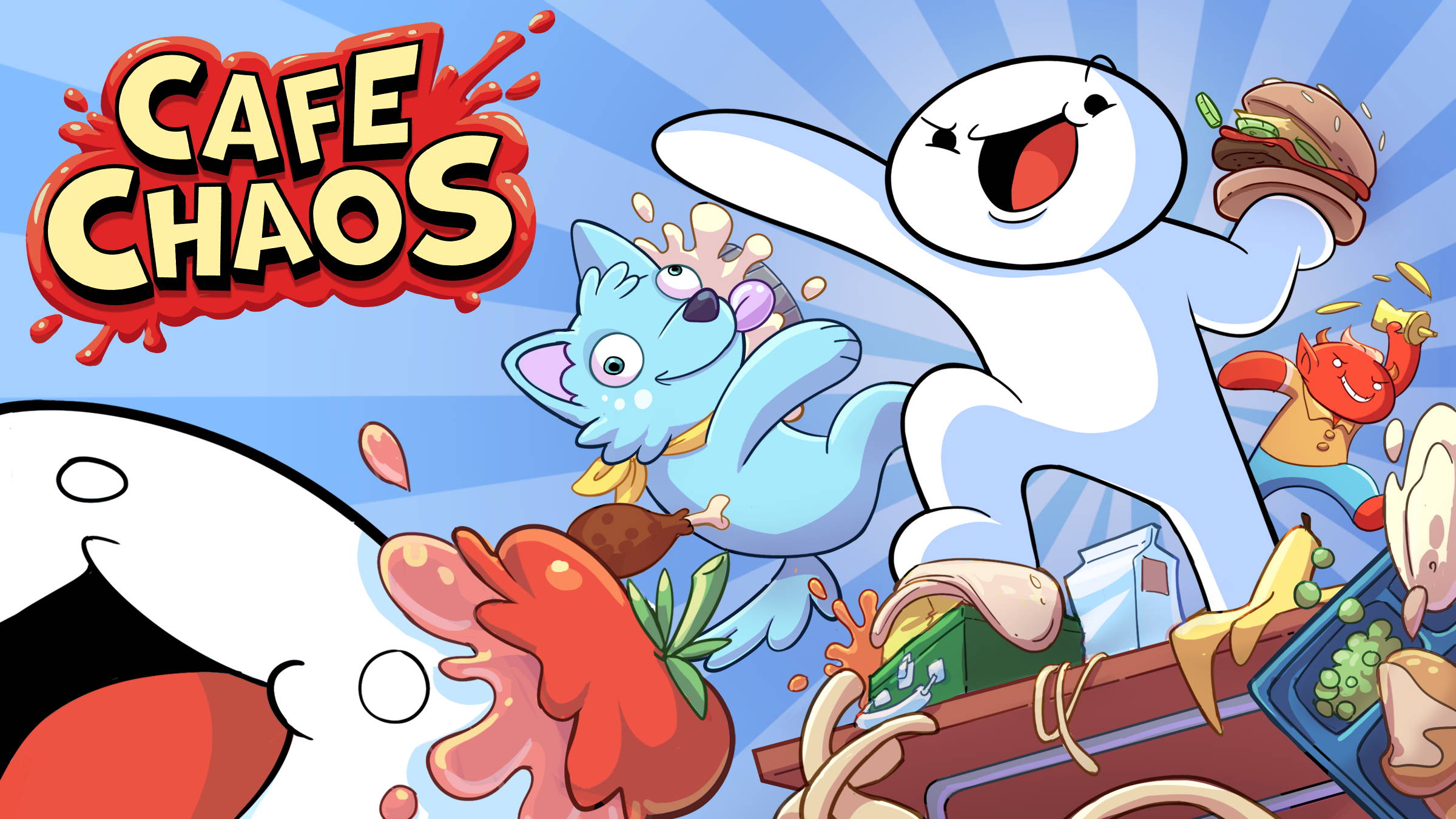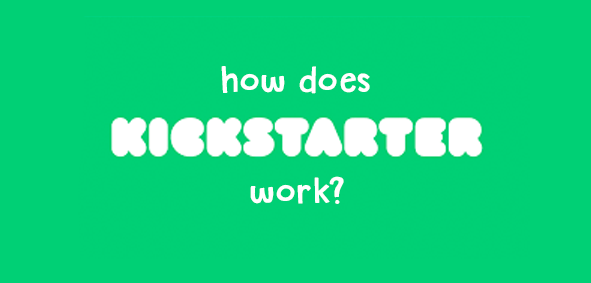 Kickstarter is a funding platform for creative projects. If people like the project, they can pledge money to make it happen. If the project succeeds in reaching its funding goal, all backers' credit cards are charged when time expires. After that, we'll fulfill each pledge as soon as possible!